HARDLAND Men's Urban Tactical Combat Pants
▪  MEDIUM THICKNESS COTTON AS MAIN MATERIALS Desert-sand texture. Well cotton washed performance. Even finishing and rugged construction, no ripping, enhance the durability. Original casual / active / work cargo pants for men and boys.
▪  MILITARY TACTICAL TROUSERS Wild combat outdoor pants are inspried by army clothing. Slash handwarmer, rear and multi side pockets. Flat front bottom , specially designed to keep snow and insects out, featuring zipper closure, comfotable loose fit and tunnel belt loops.
▪  ROMMY FLAT POCKETS 8 Multifunctional cargo pockets with ample depth and room, not overly baggy. 2 x slash pockets, 2 x rear pockets and 4 x leg-side patch pockets , large capacity to storage your cell phone, money, camera, passport, keys saftly, not easily swing around with full pocket close to your leg.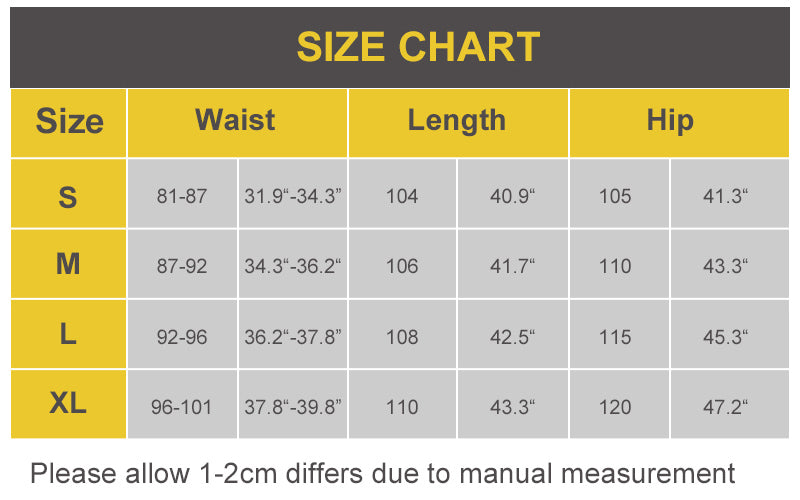 Best pants I have ever owned
I honestly 100% recommend these pants to anyone who works any type of manual labor, or even as active wear while hiking/climbing/etc.
Loved em so much I got a bunch in different colors
I LOVE the cut of these pants! Theyre incredibly comfortable and they fit perfectly. I ordered a bunch more in different colors.
Even the pocket placement is very well thought out.
Nice pants
The waste band stretches so it isn't a big deal. They are pretty light and very flexible. The back pockets are are little different so I'm not sure if I would feel comfortable putting valuables in them. The front pockets are great!
Fits and lasts
I've bought 5 pairs and I work in pretty brutal places and they have held up magnificently